I had the opportunity to work with two BlackLight Summit scholars, Candace Scarborough and Jamal Abrams, on their dance films.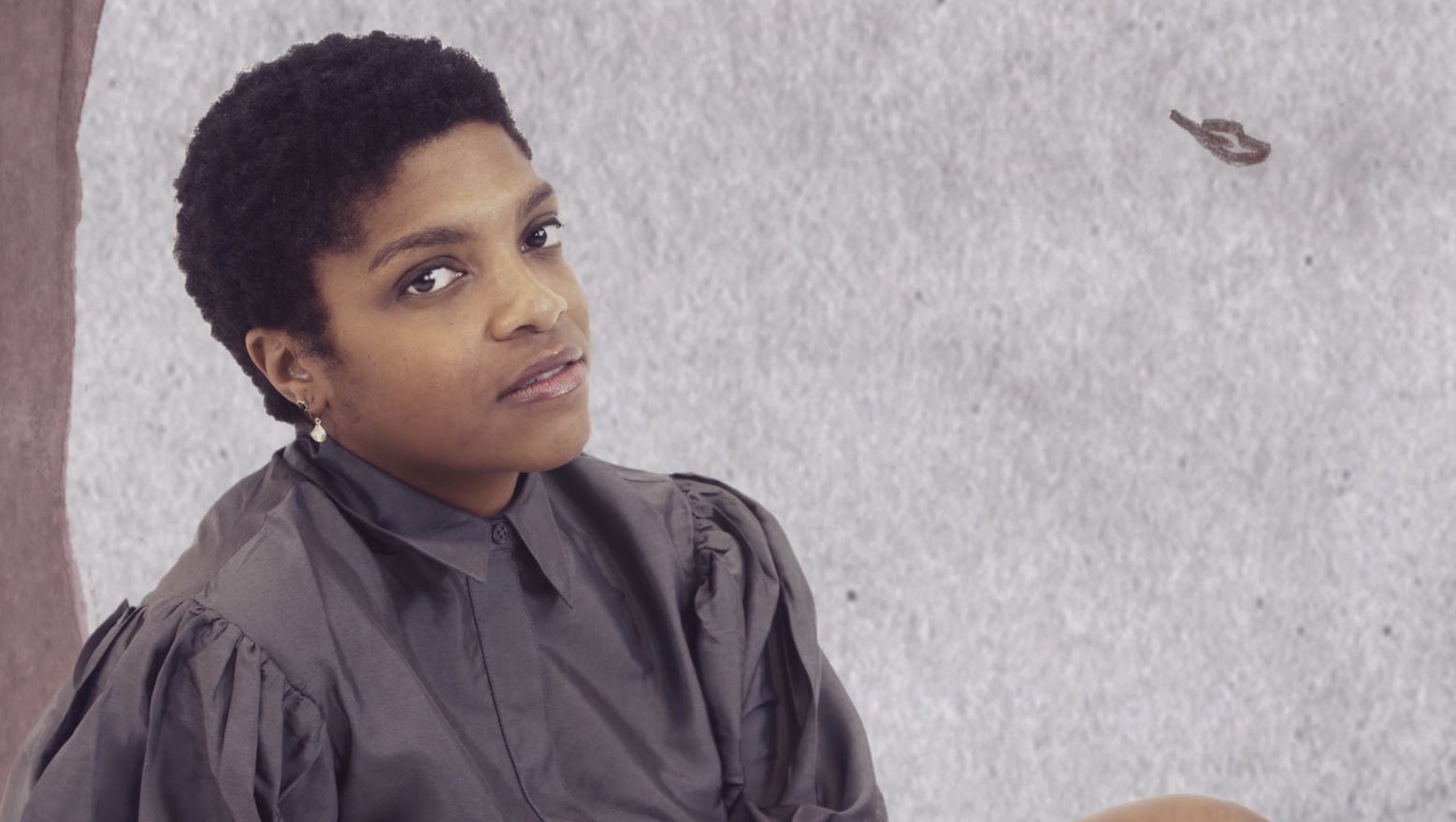 "Well, no sir" explores minstrelsy, queerness and generational trauma using improvisation and fantastical storytelling. I was the sole Director of Photography on Well, no sir.
"velvet pony" is a whimsical journey that implements rhythmic footwork and musical storytelling to find grounding in the joy of being together. For the project, dancers were shot in separate locations that were edited together in post. I shot the sequences with Candace in DC, while the other collaborator was in LA.